I'm so flattered you've found your way here…
Are you ready to be thrilled by a woman who is eager to discover and charm you? While I've been told my exotic look and sexy frame are my most disarming features, it's my warm personality, bright smile, and connected gaze that have the ability to put anyone at ease.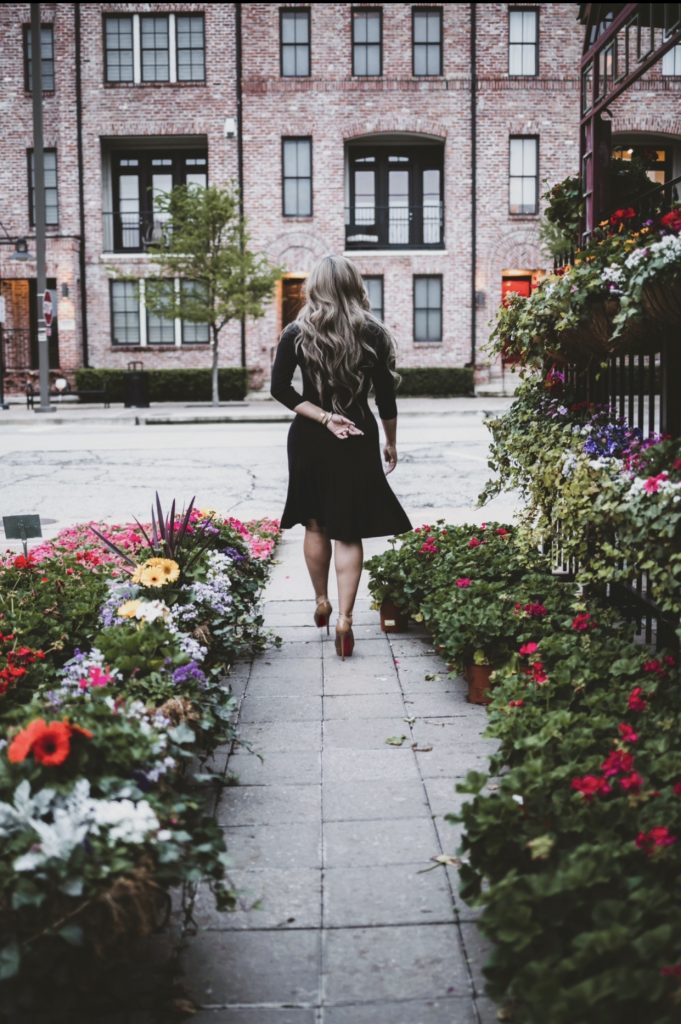 Whether we're getting to know each other over cocktails, or spending a blissful weekend away exploring, we'll both be left fulfilled and already planning our next date together.
If you like to walk on the adventurous side of life, and are looking for a companion to accompany you along the way — you've found her.
Explore here, and when you're ready to meet, reach out….
I'm excited to meet you!